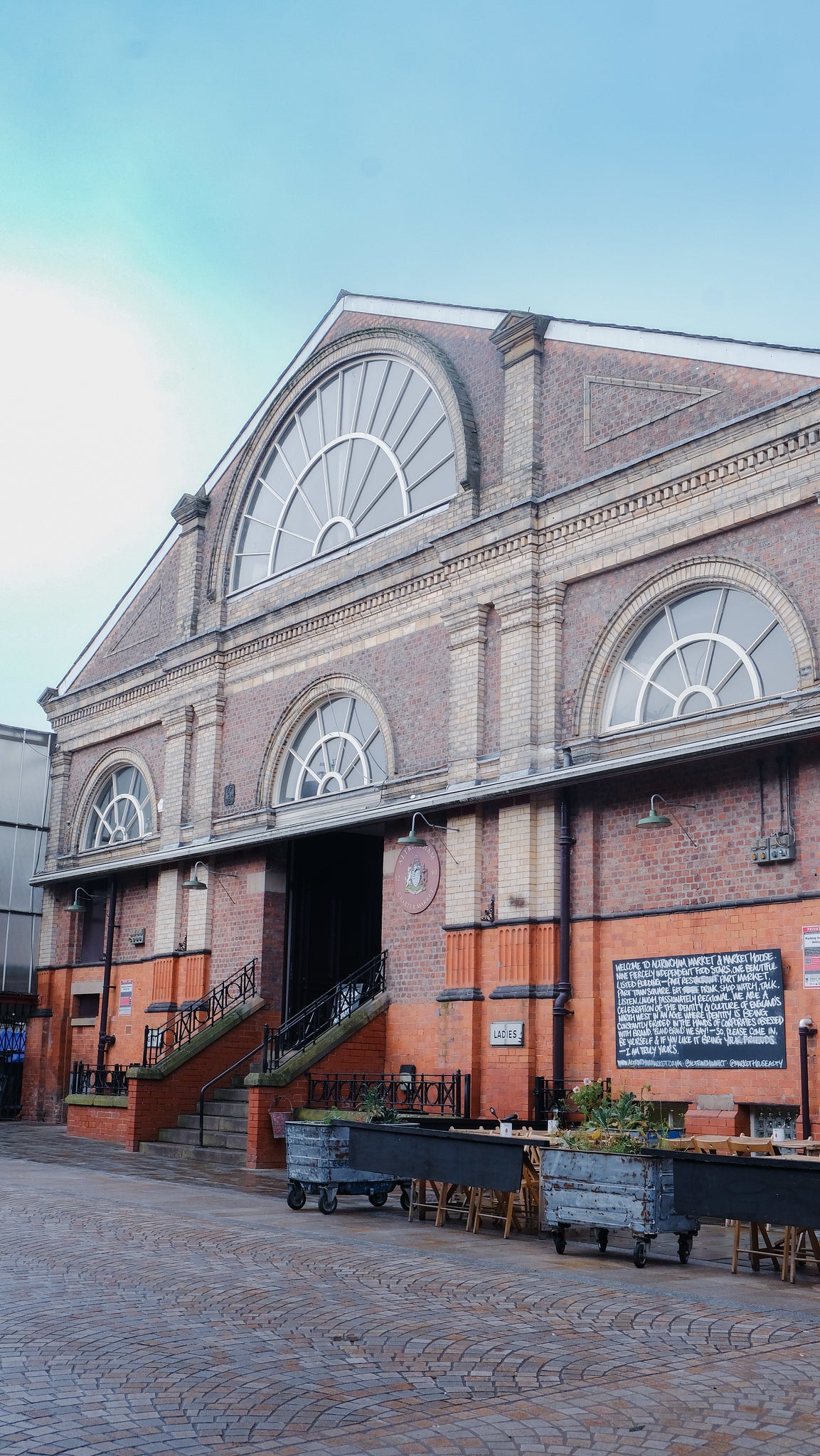 Altrincham market, Altrincham
Established in 2014, our chocolate shop is nestled within the heart of Altrincham's Market House, a bustling food hall. We proudly offer a tempting array of chocolate delights, from truffles and bars to sweet treats like ice creams and desserts. Conveniently located with ample on-street parking just outside the market, and a short 10-minute stroll from Altrincham station if you're arriving by tram. Whether you fancy a sit-down experience or prefer to grab and go, we've got your chocolate cravings covered.
Directions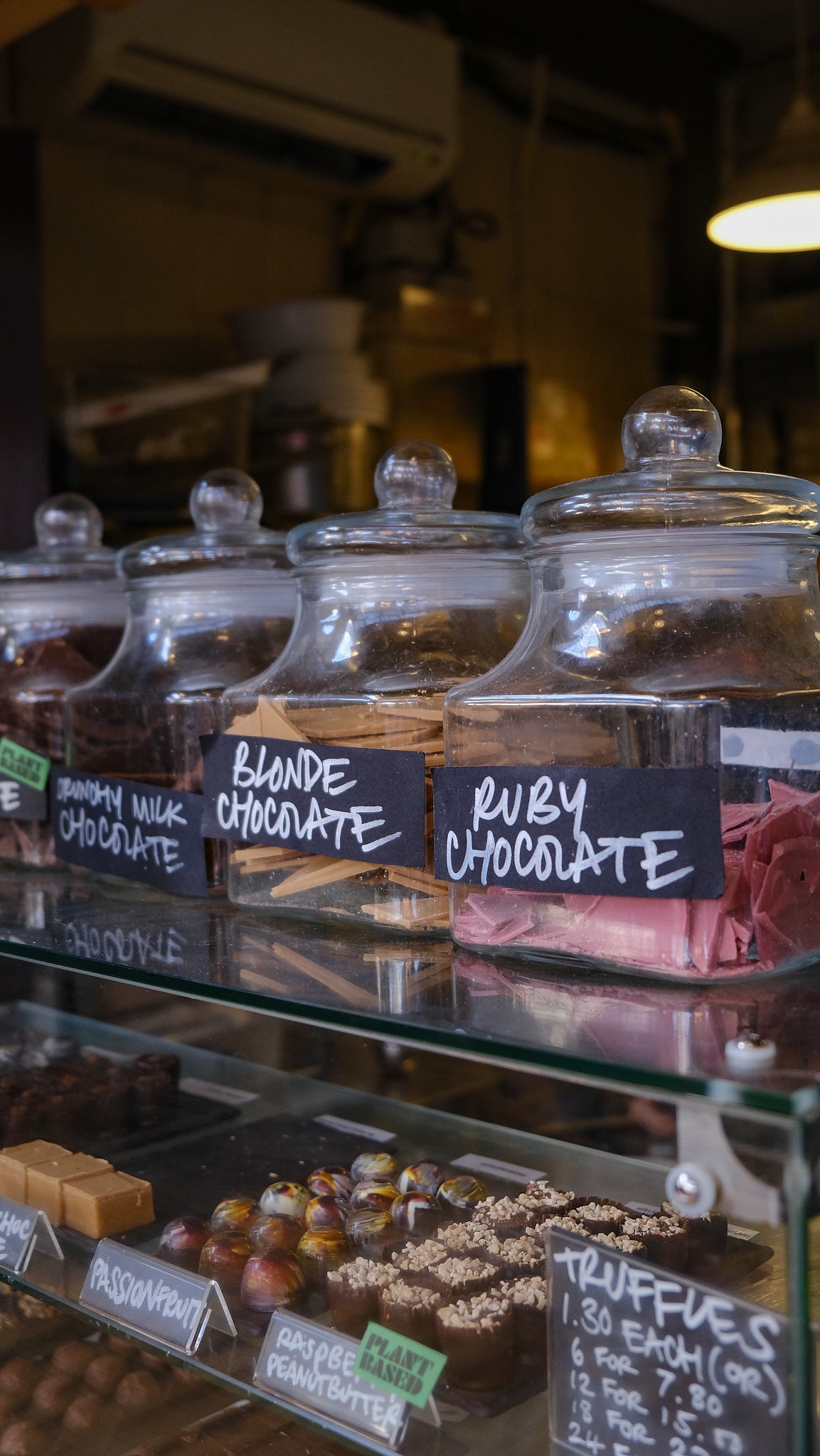 Chocolate
Upon entering our shop, you'll be welcomed by a tempting display in our chocolate cabinet, overflowing with delightful options such as truffles, shards, bars, buttons, and honeycomb. Whether you're indulging in a single truffle just for yourself or sharing the joy with a special someone through our 24-mixed truffle box, our philosophy is simple: you can get as little or as much chocolatey goodness as your heart desires.
Bakery
In addition to our tempting chocolate selections, we proudly offer a diverse array of freshly baked goods crafted right here on-site. Indulge your sweet tooth with our scrumptious cookies, rich brownies, delectable tarts, mouthwatering cakes, and delightful macarons. Whether you're enjoying an afternoon coffee or looking for the perfect pairing, we're confident you'll discover something delightful among our delectable baked treats.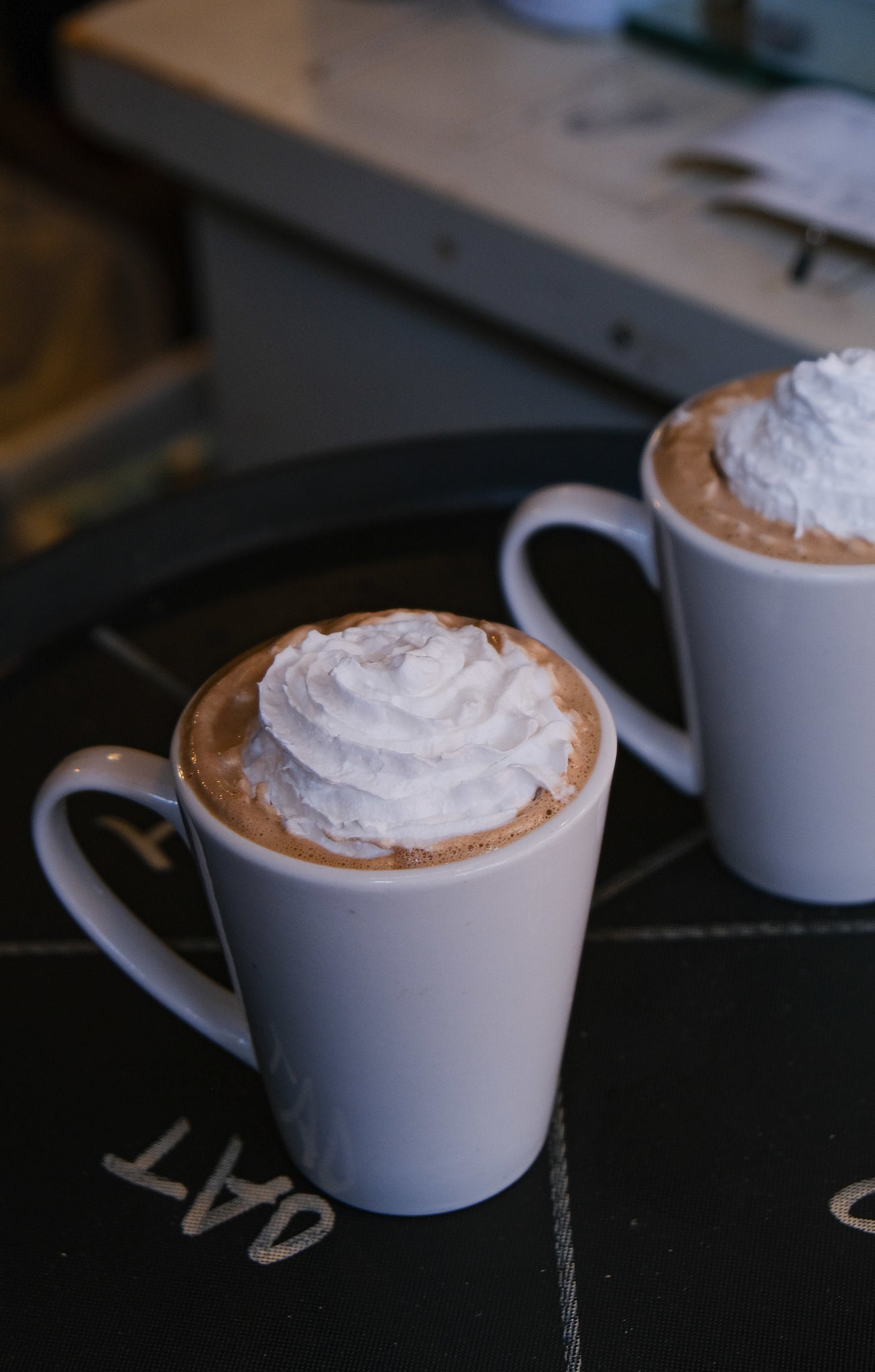 Drinks
No chocolate shop experience would be complete without our specialty hot chocolates! Take your pick from our diverse range, customizable to your preference—whether you prefer it rich and dark or adorned with your favorite syrups for an extra kick of flavor and sweetness. And if you're in the mood for something different, explore our alternative options, including indulgent milkshakes, refreshing juices, and tantalizing iced fruit coolers.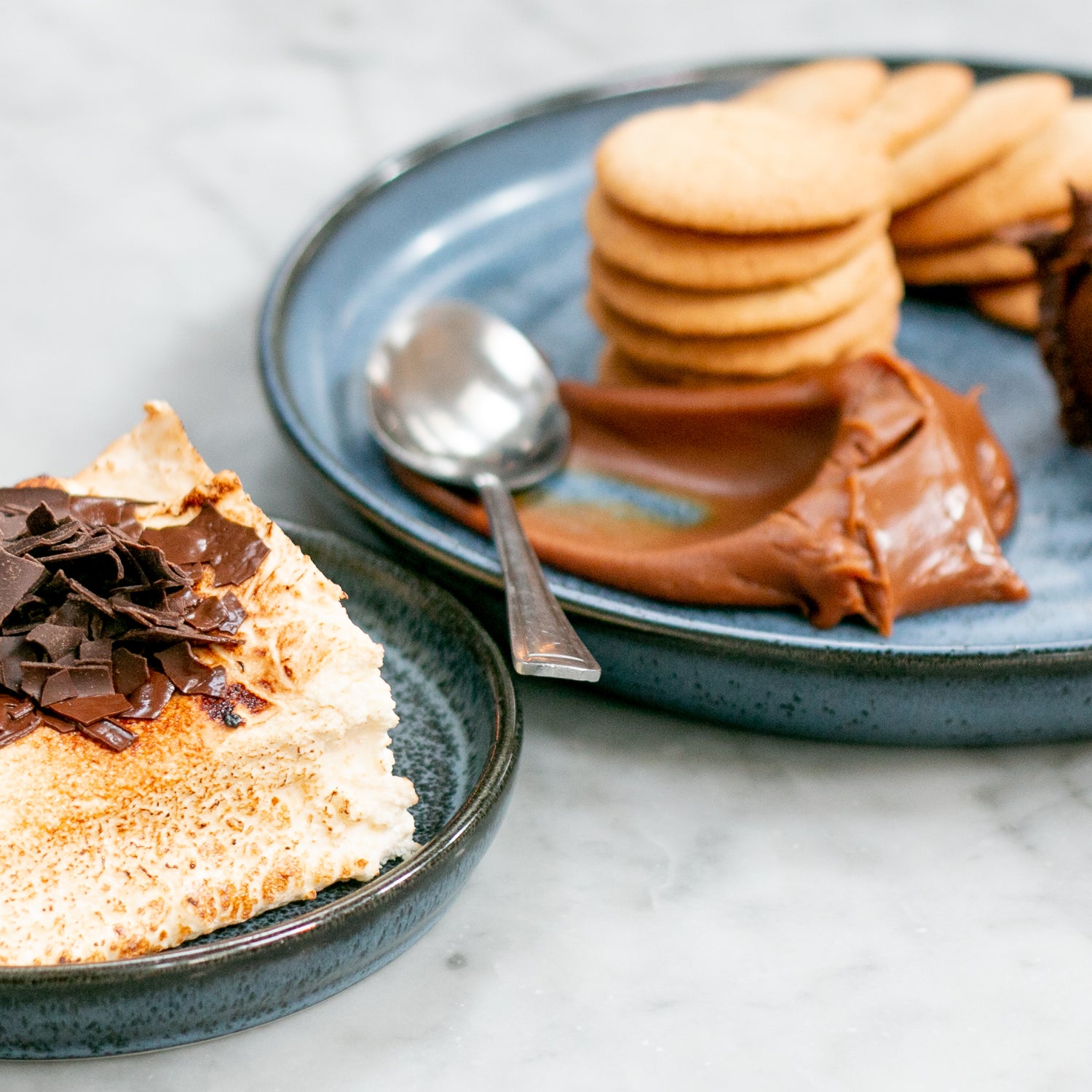 Desserts
Save room for a sweet finale! Indulge your sweet tooth with our delectable desserts. Opt for the seasonal delights like our Autumn Berry Pavlova or cozy up with a comforting favourite, like Sam's preferred Sticky Toffee Pudding. If you're in the mood for something warm and delightful, treat yourself to a freshly warmed cookie or brownie, served alongside velvety soft-serve vanilla ice cream.
Directions